Overcomer's Recovery Group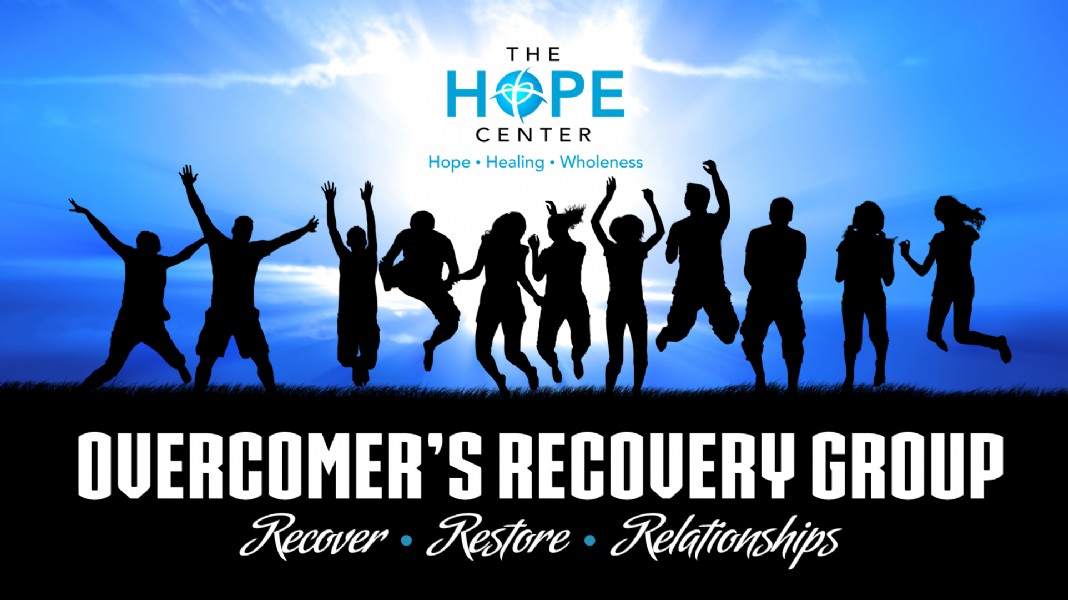 We invite you to join us for the Overcomer's Recovery Group that takes place on the 4th Saturday of every month starting back up in the fall. New dates coming soon. This grace-based meeting is about transformation: from addiction to recovery.
No matter what the addiction or struggle, this safe, non-judgmental group will help you grow in the truth, helping you to receive freedom and healing in your life. At every meeting, we will share our personal experiences, take an adventure with the Word of God, and comfort and encourage each other.
No registration needed for this meeting.