The Father's Love Conference
Friday, July 23, 2021 from 7:00 PM to 6:30 PM
Event Information
Speaker Bios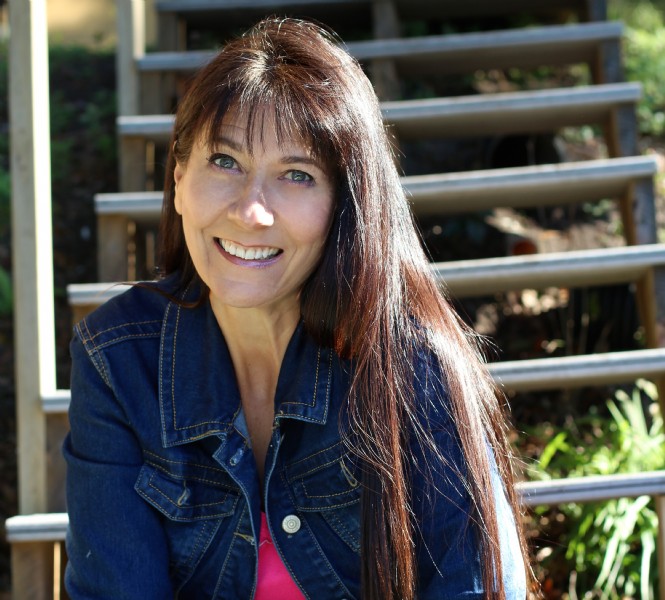 Audrey Mack – Go Tell Ministries
Audrey miraculously met the Lord and was saved in Cannes France in 1985, and in 1986 she followed His direction to leave France to go to bible school in Tulsa OK. She is a graduate of Rhema Bible Training Center and Victory World Mission Center and has been in the ministry since 1988. Her first love and desire is to know God, to reflect Him and serve Him. Her passion for God and her sensitivity to Holy Spirit enabled her to minister to others across 5 continents.
Audrey has been healed of bone cancer in 1999, and has a burning desire to bring the message of faith, grace and healing to this generation. Her joy is to connect people with God's heart, teaching them to walk with Holy Spirit so that with His help they may become fruitful and fulfill their God-given destiny. For more info, visit www.gotellministry.org.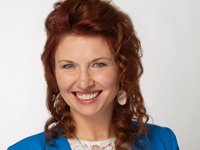 Carrie Pickett – Asst. Vice President Charis Bible College and Director of Global Training School
Carrie has been a believer for over thirty years, with a passion for God's Word and for teaching the truth. After graduating from Charis Bible College in 1999, she moved to Russia to plant a Charis Bible College and Andrew Wommack Ministries office. While in Russia, Carrie met her husband, Mike. Together they grew the Russian ministry to reach over 10 Russian-speaking nations. After sixteen years in Russia, Carrie and her husband relocated to Colorado, where Carrie now serves as the Assistant Vice President of Charis Bible College. Carrie also serves as the Director of the World Outreach Global Training School, one of Charis's 3rd-year vocational schools. She has a heart to reach the world with the grace message and to see powerful ministers raised up with a Great Commission vision. Mike and Carrie have two children, Elliana and Michael – their "missionaries in training.
Nichole Marbach – Nichole Marbach Ministries
Nichole's passion in life is to share the good news of God's amazing love and grace. Whether it is through speaking, writing, or her conferences, her mission is to see people truly experience God's heart of extreme love. She believes that when people truly know the Father's love, the finished work of Christ, and their true identity as children of God, they are able to walk in healing, freedom, joy, and peace.
Event Location
The HOPE Center • 530 E. Boughton Road • Bolingbrook, IL 60440 • US