November 20-21 Arthur Meintjes Conference
Friday, November 20, 2020
Event Information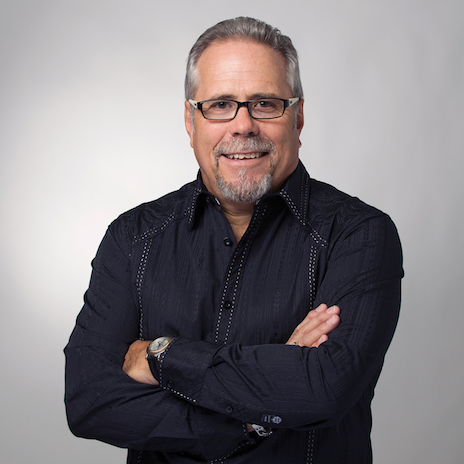 Arthur Meintjes will be ministering for two days at The HOPE Center in Bolingbrook, IL on Friday, November 20th and Saturday, November 21st. More details coming.

Arthur is one of my favorite grace teachers. His revelation of the love of God is one of the deepest I have experienced. This will be a life-changing conference for all who attend.
Arthur's Bio:
The Gospel is the good news of the finished work of Christ. It includes everything He accomplished for us on the cross. The Gospel doesn't point out what is wrong with you; it is all about what has been made RIGHT with you because of Jesus Christ, no matter what might be wrong with you! The Gospel is "the power of God unto salvation" or wholeness in every area of life—and that is what Kingdom Life Ministries is all about.
By teaching the true Gospel with integrity and openness, men and women are realizing their immense value to God and being restored to wholeness.
Arthur's insight into God's Word and personal experience with the love of God has equipped him to speak into desperate situations and see people of all backgrounds respond to Truth. Cathy handles the day-to-day correspondence and administration of the ministry. She also enjoys writing articles for KLM's ministry newsletter, website, and blog.
The Meintjes' travel throughout the world preaching the Gospel of peace and God's unconditional love and mercy to build, repair and restore those who are suffering and broken-hearted.
Arthur teaches the grace of God in a practical way that highlights the dignity and value of every individual in God's sight. This emphasis creates an atmosphere of restoration—restoring our relationship with God, with our families, our neighbors, and ultimately our nation. It's practical Grace for extraordinary living!
For more information on Arthur go to: www.arthurmeintjes.com
Event Location
The HOPE Center • 530 E. Boughton Road • Bolingbrook, IL 60440 • US